The main reason for keeping the team meeting is to share the information and share the wisdom among the team and involve the team in the discussions. A good team meeting results in positive outcomes that helps teams align on the topics of discussion, air any concerns or obstacles, and have clarity on future actions. It can also help the employee to reach out to the higher management easily, regular interaction among the employees and the management can be helpful in breaking the ice. Team meetings shouldn't be boring at all, it can be a fun and interactive session.
I've listed down a few of the best ideas on how you can make team meetings effective and interactive.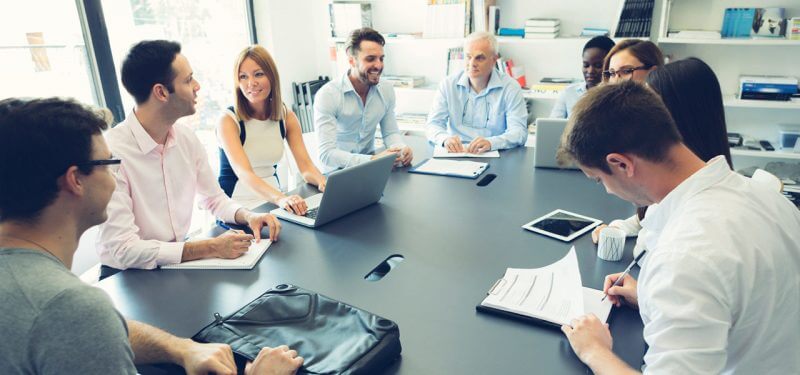 Start With Positives
Ever had a thought of how to start a meeting in a positive manner? Always kick off your meetings with a positive note. You always have a few good things that you can start with. Think about it. If you kick start your team session by announcing a positive about the job, you straight away set the cadence for the remainder of the meeting. All things considered, individuals will promptly feel more helpful about your meeting and get more anxious to enjoy.
Your win can also be huge or little. Try to get creative- "was a project a success?" Share that with your team. Alternatively also ask meeting attendants at the meeting session to share some positives about the project.
regardless, you set your team meeting up for success. It sets the positive rhythm for the meeting and you'll end up having a nice and efficient team session.
Rate Your Meetings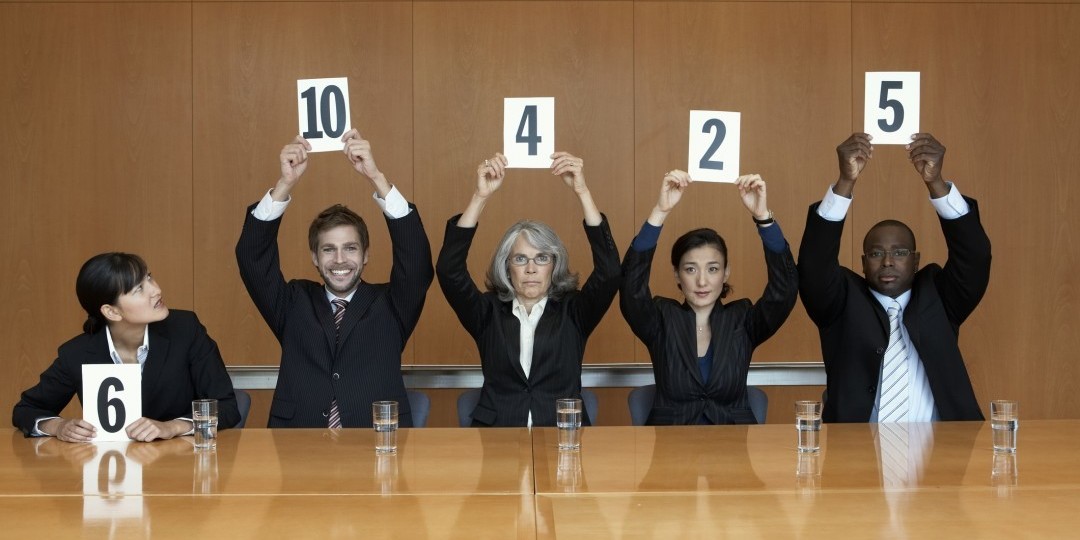 Self-improvement is a big push people can give themselves. They can get encouraged by improving them and performing much better than by external resources, which is true and you can implement this in your meeting sessions. Try making it a habit to rate your meetings, along with your team, this will make sure you're continuously improving your meeting sessions.
For example:
Ask the attendees to rate the session after the meeting. You then calculate the median score.
Other things to keep track off:
Did the meeting finish at the given time?
Did meeting follow-up items get covered?
Did meeting attendees indulge during the team sessions?
In the end, you will have output to improve your meetings session for the next time, so they try to touch the peak of productivity and effectiveness and improve them for the next session. But that's not all. You also have to give credit to meeting attendees.
Let Employees Lead the Meeting Sessions
People are more appreciative of things that are done by themselves. Try to implement a turn-by-turn system where you take turns to lead the meetings.
This way, colleagues are more appreciative.
And it also makes them feel like they're part of the meeting sessions. How do you make sure your sessions are effective? Try using guidelines to map out what team sessions should look like so that they are as productive and full of the outcome.
Leading a meeting aside, you also want to ensure that meeting attendees stay alert during your sessions.
Have a Standing Meeting Session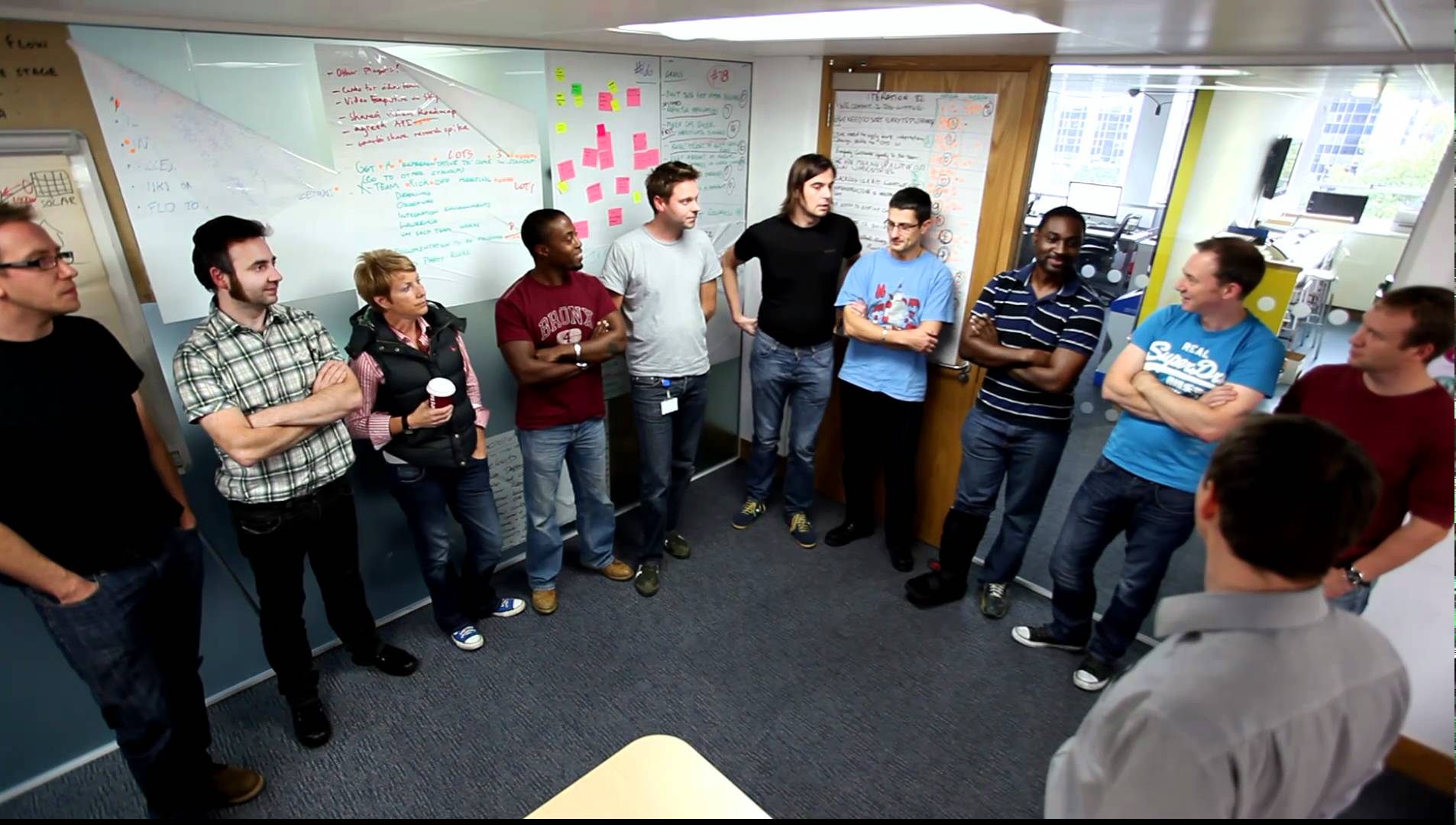 Do you actually hold standing group meetings? At that point you may have a thought that they are incredible for getting individuals to take an interest. Since it gives the sensation of more liveliness. During stand-up gatherings, it will allow you to extend your legs, get your blood streaming, and standing up causes the gathering to feel significantly more noteworthy than plunking down on a seat in an average setting.
Your meetings will feel more like a productive session. But it doesn't mean that's not the only way available to make your session feel much more productive & fun.
Let Everyone Speak
Some meeting attendees take over the meeting and keep on speaking and others stay silent. There's an easy way to fix this. Try setting up a time limit for everyone. Give everyone a few minutes of speaking time at the meeting session.
All you want meeting attendees to come up with useful insights and information for the session. The agenda must be share before your meeting. It will give the participants an idea and a bit of time to prepare for a meeting. It will result in an effective team session because you get everyone's perspective.
Set Themes for your Sessions
One thing you always want is a meeting session with a solid result?
Always try to implement different themes at your team sessions. This can be about learning something or incorporating themes into your team culture.
By implementing themes in this way, you guarantee that your meetings don't feel stale. All things being equal, you advance inventiveness and imaginativeness
You can fully indulge and perform tasks related to the theme you set for the session. Or, you can also have a discussion about the theme during your session. For example, if you want to promote a healthier environment at the workplace, you can do stretches or warm-up before the meeting or keep your meeting after a yoga
Need examples regarding the themes? Here you have it
Effective teamwork.
Fun working environment
The balance between work & life
Motivation & Encouragement
Productivity.
Guest Speakers
It will assist and motivates the employees to develop and work on themselves. This means a more creative and productive workspace.
It is not necessary that these speakers are experts in your industry. Instead, they can have a session about different topics that are relatable in the workplace.
We've mentioned below a few ideas for experts to conduct a session.
Effective communication
Developing yourself
Storytelling
Creativity
Productivity
Create an Active and Effective Session
What's the best way to get meeting attendees to indulge during your meeting sessions? It is not necessary to conduct a meeting in a typical setting. You can ask people to come up with a bigger picture.
For instance: Why not promote the way of opening up with each other to feel more good. Execute intuitive exercises to establish a pleasant gathering climate, or even improve strategies to get individuals to rapidly get innovative and play around with one another.
Don't limit yourself. Instead, think of the ideas to get your team to participate.
Meetings at Different locations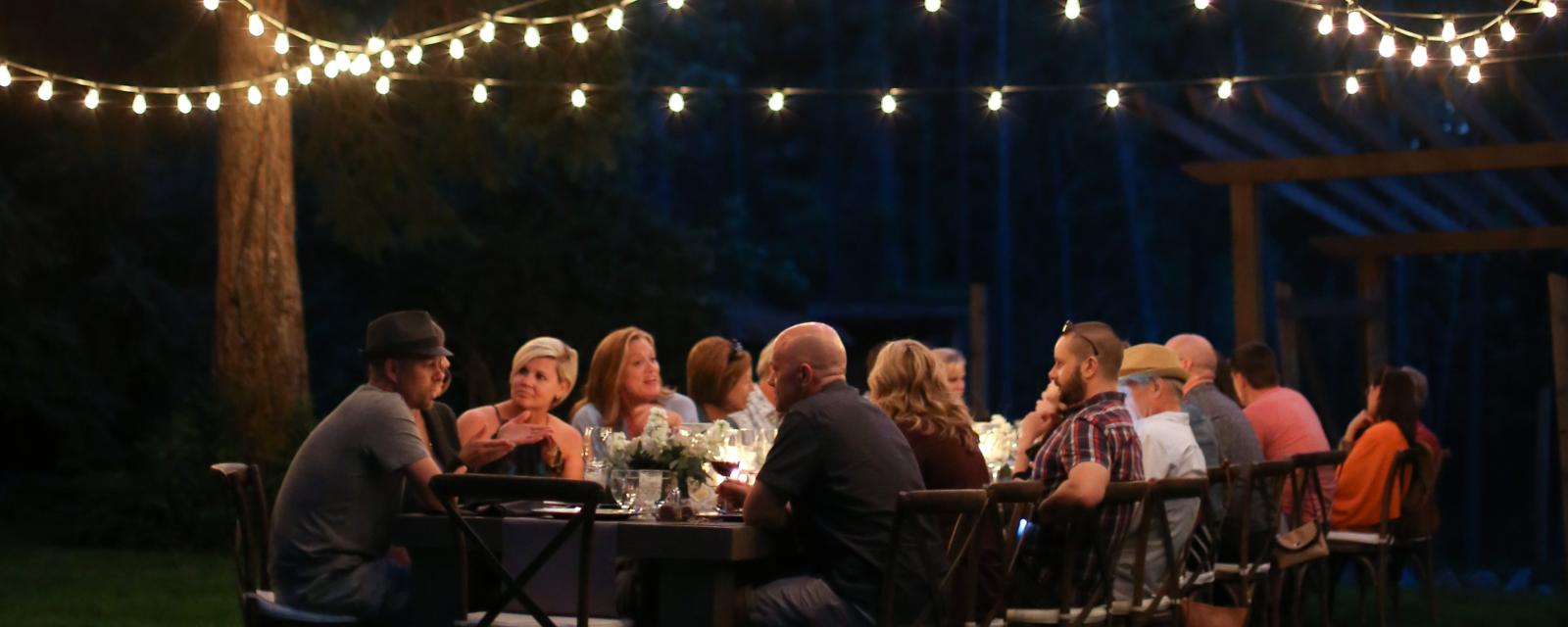 It is not necessary to always conduct a meeting in a meeting room. That means you're not limited to a single location. It is refreshing to change location once in a while. It can help you organize a better team session. If you're always conducting your meeting sessions in the same location, they might not give you solid and effective results.
We've compiled a few of the tips where you can conduct your next meeting?
Take a walk with team members
Visit a cafe nearby.
Co-working space.
Visit a local park nearby.
Site Walk if you're at Construction Site
Conclusion and Feedback
What is the best idea to keep improving your meetings? Ask for feedback from the meeting attendees on what you can do to make it better for the next time. In the end, that's how you will come to know how you can work in a better way to optimize meeting sessions.
Try getting feedback regularly preferably right after the meeting. This feedback will help you recognize the problems that are visible in your meetings sessions.
More Posts