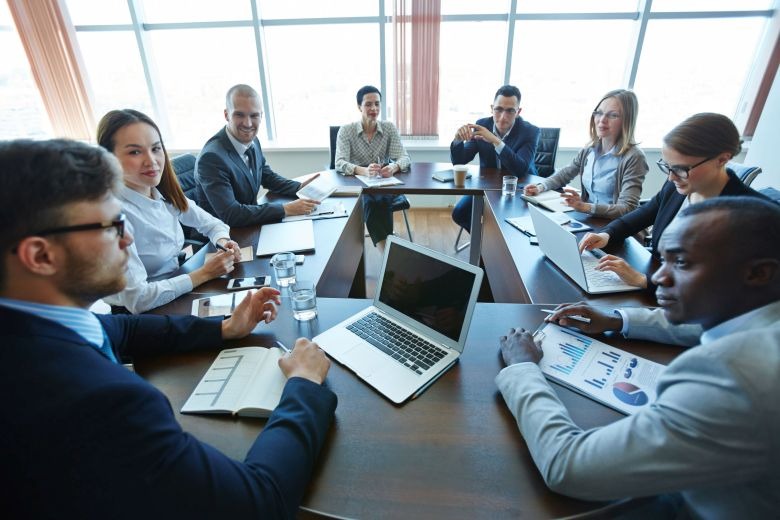 Meetings are a major time suck. meetings without solid outcomes result in massive direct costs for organizations through salaries and office-related costs.
Besides direct costs, meetings also include indirect costs. For instance, employees are kept from doing important work and focus on the meeting. Ineffective meetings also lower employee satisfaction, which results in higher employee turnover.
It is crystal clear that you don't want these unwanted meetings, try to minimize unproductive meetings in your organization. But there is a possibility that Inefficient meetings can be turned into productive meeting sessions.
Below are 5 of the best productive meeting tips we've gathered that you can implement to lower your spending on meeting sessions, reduce the time you spend on meetings and make them a more enjoyable time for everyone involved.
A meeting agenda is the most significant part of an effective meeting session.
1. Significance of Meeting Agenda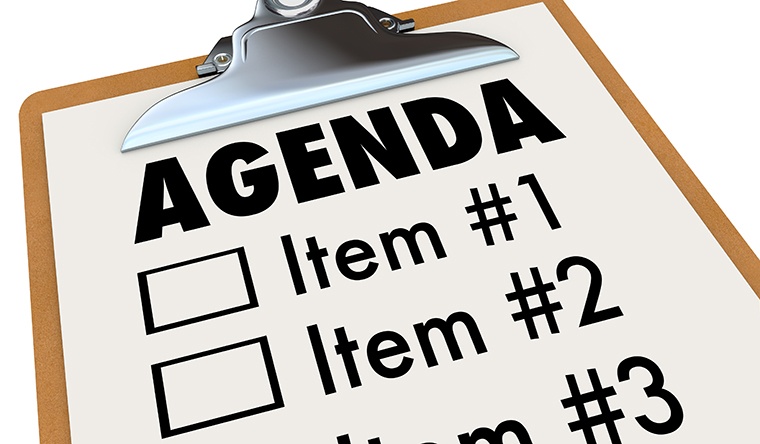 Your meeting agenda is the most important part of a productive meeting: Most of the time you spend on a meeting should be spent before you even enter the meeting room.
Start by defining why you want to hold your meeting.
Ask yourself, is this meeting session even required? Or is it possible that you can communicate your message through other mediums, like a text message or email correspondence?
For example, a meeting is required if the result is:
To get co-workers' perspective.
Seeking approval.
To convey important information.
If the meeting is necessary and required, mention what you are trying to achieve with it.
The key to an effective meeting is having a clear reason.
Make an amazingly engaged and noteworthy agenda to accomplish a strong result – the meeting might be about the things referenced on your plan. Else, you will just wind up with a social gathering with next to no result.
Try to be specific about the items you mention on your meeting agenda. Try to make statements and ask relevant questions.
For instance
Rather than referencing "social-media updates," say "What updates will we post on XYZ online media channels, and what will be the time period for those updates?"
Additionally, make a rundown of things that you would prefer not to examine during the gathering meeting
Before you start your meeting session, try to send your agenda to the meeting attendees in advance. Clearly mentioning the purpose and the reason for conducting the meeting session, also mention the details like the meeting venue.
2. Limit the No. of Participants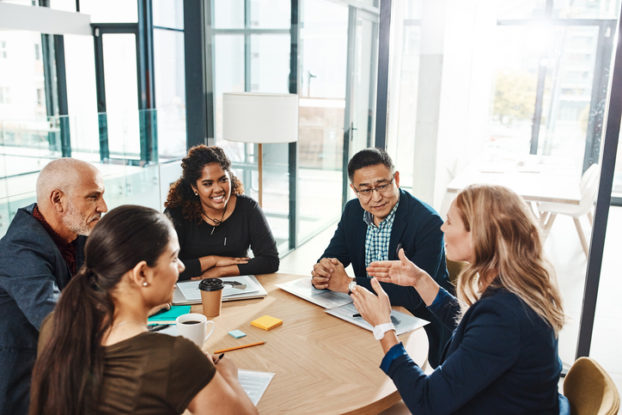 Restricting the participants and welcoming key individuals just will guarantee that your gathering stays organized and you accomplish the strong result you are looking for. Else, you will wind up with a ton of participants who don't have a lot of thought and won't give any information and who could be working all the more profitably on their standard errands. It will allow you to keep your gathering meeting, particularly on the spending plan.
Each member has an hourly compensation. In the event that you want to ascertain the time-based compensation of the members, you will get a lovely steep hourly incentive for the gathering. Hold the number of chaperons down will help you hold things under the financial plan.
There might be employees in your firm who don't need to be participating in the meeting session, but still, need to be aware of the result and happenings.
You can also send a memo to these people who are not attending to make them aware of the discussion going to happen in the meeting session.
3. Short Meetings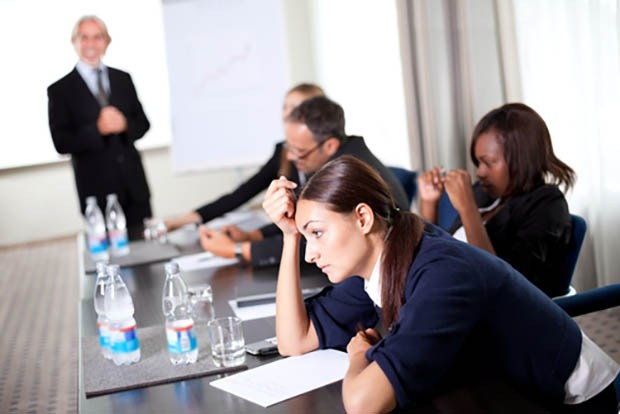 Any idea about the preferred duration of the meeting session? If you planning to schedule an hour-long session, it is possible that you and your colleagues will fill up this time, but that it will not be much productive. Always try to keep your meetings as short as possible not compromising on the agenda
Preferably, your session should not last more than the 15-minute gatherings. In another circumstance, never conduct a meeting that takes more than 30 minutes. Attempt to keep a brief break halfway through the meeting to ensure that you have your partners are fully focused.
In the event that you've restricted the number of members and your associates have just managed their work, you won't require extra time. Simply make a point to give everybody a couple of moment's time before, to sum up, their focuses and the meeting result.
4. Stay with your Agenda
Stick with your agenda, just make sure that people actually follow it.
To avoid any interruption during your meeting session, check with your colleagues if there is anything to be discussed when you're setting your agenda. If yes, include that item too.
In the event that your co-workers propose topics that are outside of the scope of your meeting session, demand them to send a memo to other participants.
Try to make your agenda available digitally before the team session. Also, ask the meeting participants to send a short summary to you of their contributions to the session.
That way, you have a complete overview of your team session.
5. Conclude with Action items
Always ensure that your meeting has a solid result. Utilize the last minutes of the meeting to learn what has been said earlier.
Always end your meeting with the following questions:
What will be the next step?
Who is answerable for them?
What is the time frame?
Try to take 30 seconds out in each gathering meeting to guarantee that everybody has a responsibility to the previously mentioned questions. Along these lines, it's simple for you to aggregate the gathering. Likewise, ensure that everybody knows about their work and is responsible to the next gathering participants.
At the point when you're finished with your gathering meeting, do convey a synopsis of your gathering minutes with the particular things to do you talked about toward the finish of the gathering.
This will guarantee that the gathering result is accomplished.
Conclusion
Now you know what makes a productive meeting.
And to implement what you've learned, start by drafting organization-wide meeting guidelines.
For example:
Create an agenda template so that everyone in your organization has the tools to plan productive meetings and make it a standard procedure for meeting attendees to keep track of their action items.
Please let us know more tips in the comment section below.
More Posts