Real-Time Meeting Collaboration Software for Businesses
Don't let your conference room turn into a warzone. Minimize the likelihood of conflicts & rebuttals with our real-time meeting collaboration software.
Real-Time Meeting Collaboration Software
No more conflicts or subsequent rebuttals as MeetingWise facilitates team collaboration on meetings in real-time.
Host Conference Calls, Resolve Conflicts and Collaborate in Real-Time via a Single Platform
Built-In Audio/Video Conferencing
Team collaboration is made easy with MeetingWise. Our built-in audio/video calling feature enables you to conduct official or casual meetings, host company-wide conference calls, brainstorm ideas, and more. All this and more - MeetingWise makes it all possible.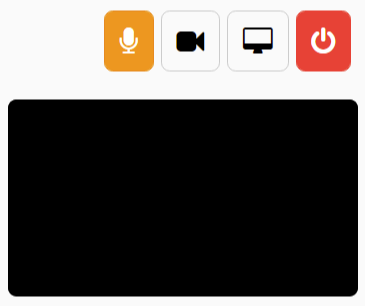 External Invitations
Not only does MeetingWise enables you to organize meetings and send invites within the company but empowers you to invite external stakeholders if need be. Using MeetingWise, you can invite external stakeholders by sending meeting invitations using a secure URL. This can really come in handy during client onboarding, stakeholder meetings, and conducting virtual interviews.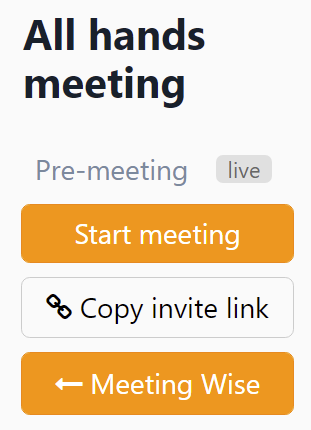 Conflict Management
Conflicts during meetings are inevitable especially if you're a growing company. Discussions produce healthy ideas but conflict is the death of productivity. With MeetingWise, you can onboard a mediator is the situation of crisis or have someone silently spectate the meeting to resolve or avoid conflict altogether.